Maintaining a sophisticated yet casual, well designed yet comfortable home is no easy feat, but Alder & Co. makes it a whole lot simpler. Below you'll find a few of my favorite things from the site, and you can also find many more of my favorites from Alder & Co. on my pinterest site.
I am on a continual search for the perfect mug, and now the 'Notary Mug' is a contender. I would love to take my French press out of this in the morning, while dabbing at my mouth with a washed linen napkin...oh, Alder & Co. has that too.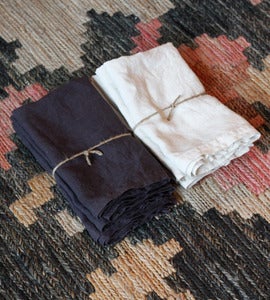 There's nothing like the soft sophistication of washed linen. They make a meal special, indoors or out, and encourage lingering around the table. Add some soft lighting and you've created magic. Speaking of creating magic...
It's all in the details, isn't it? Why bring an uncouth box of strike anywhere matches to your dinner table, when you can express quiet elegance with this lovely box.
Speaking of everyday objects, why not bring great design to a hammer? I know I use a hammer nearly every day of my life (I have a lot of projects going on), so it would be quite nice to look at a thing of beauty while I'm making (or hanging) a thing of beauty.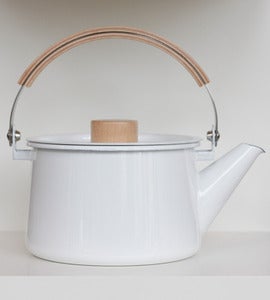 A kettle is an item that is nearly always visible on the stove top, so it is of utmost importance that it look beautiful (and well scrubbed) at all times. I am guilty of having both an ugly looking kettle and a dirty kettle. Perhaps this gorgeous kettle will inspire me to keep clean!
I could go on and on about this lovely site, but I'll let you explore further yourself. Do let me know about your favorite items-I'd love to hear from you!